The tourist tax is an essential resource!
The Tourist Tax has been introduced in the territory of the ELAN Community of Municipalities since January 1, 2022, it applies to the following 23 municipalities:
Ambazac, Bersac-sur-Rivalier, Bessines-sur-Gartempe, Breuilaufa, Chamboret, Compreignac, Folles, Fromental, Jabreilles-les-Bordes, La Jonchère-Saint-Maurice, Laurière, Le Buis, Les Billanges, Nantiat, Nieul, Saint -Jouvent, Saint-Laurent-les-Églises, Saint-Léger-la-Montagne, Saint-Priest-Taurion, Saint-Sulpice-Laurière, Saint-Sylvestre, Thouron, Vaulry.
In the commune of Razès the tourist tax has not been transferred to the ELAN community of communes. Its prices and methods of collection from tourist accommodation providers will therefore be different. Contact Razès town hall for any further information
The aim of the tourist tax is not to make the costs linked to tourism bear solely on the local taxpayer.
Revenue from the tourist tax is entirely allocated to promoting tourism in the collecting community (Article L. 2333-27 of the CGCT).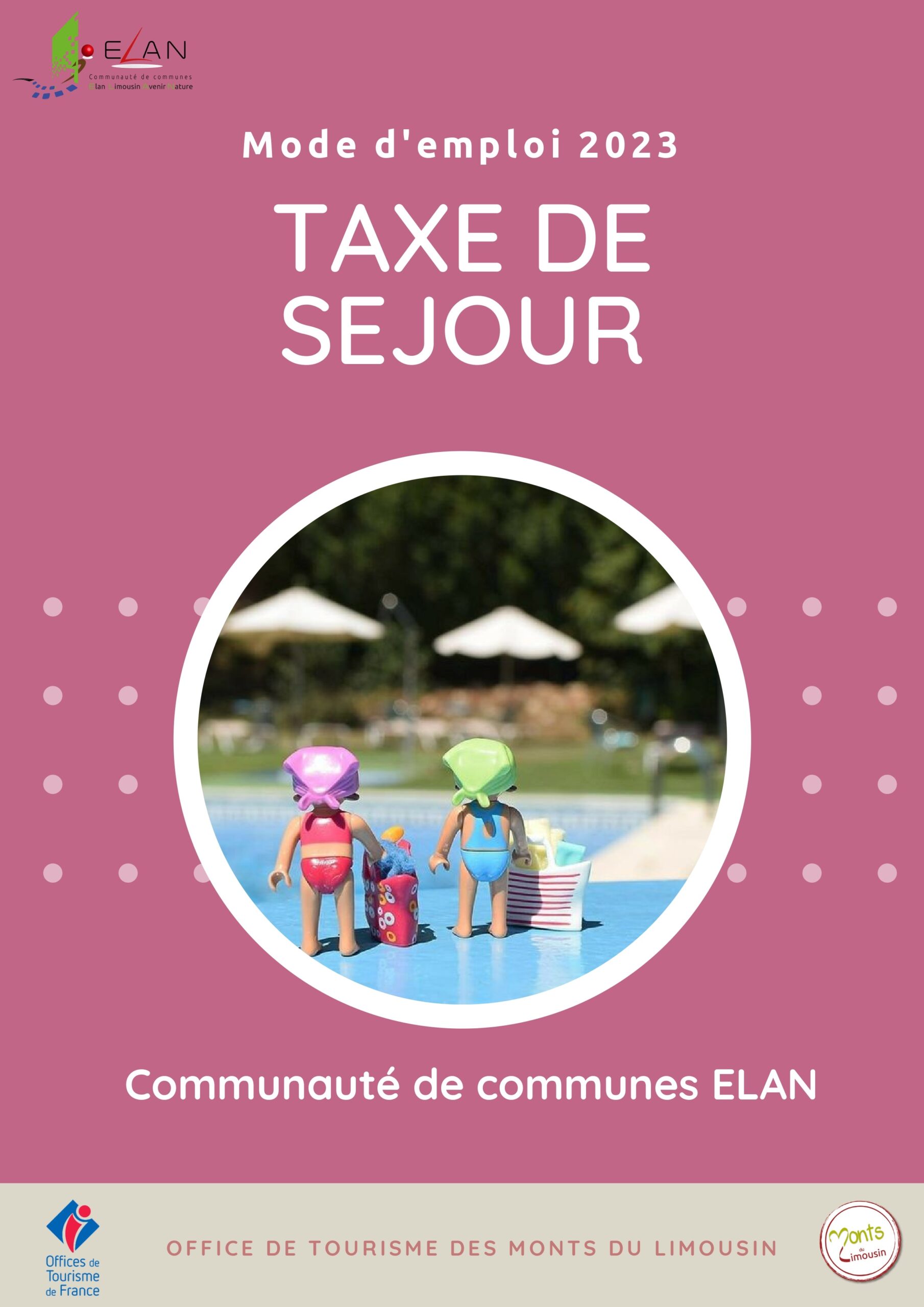 Your tourist tax representative Céline DEBOSSE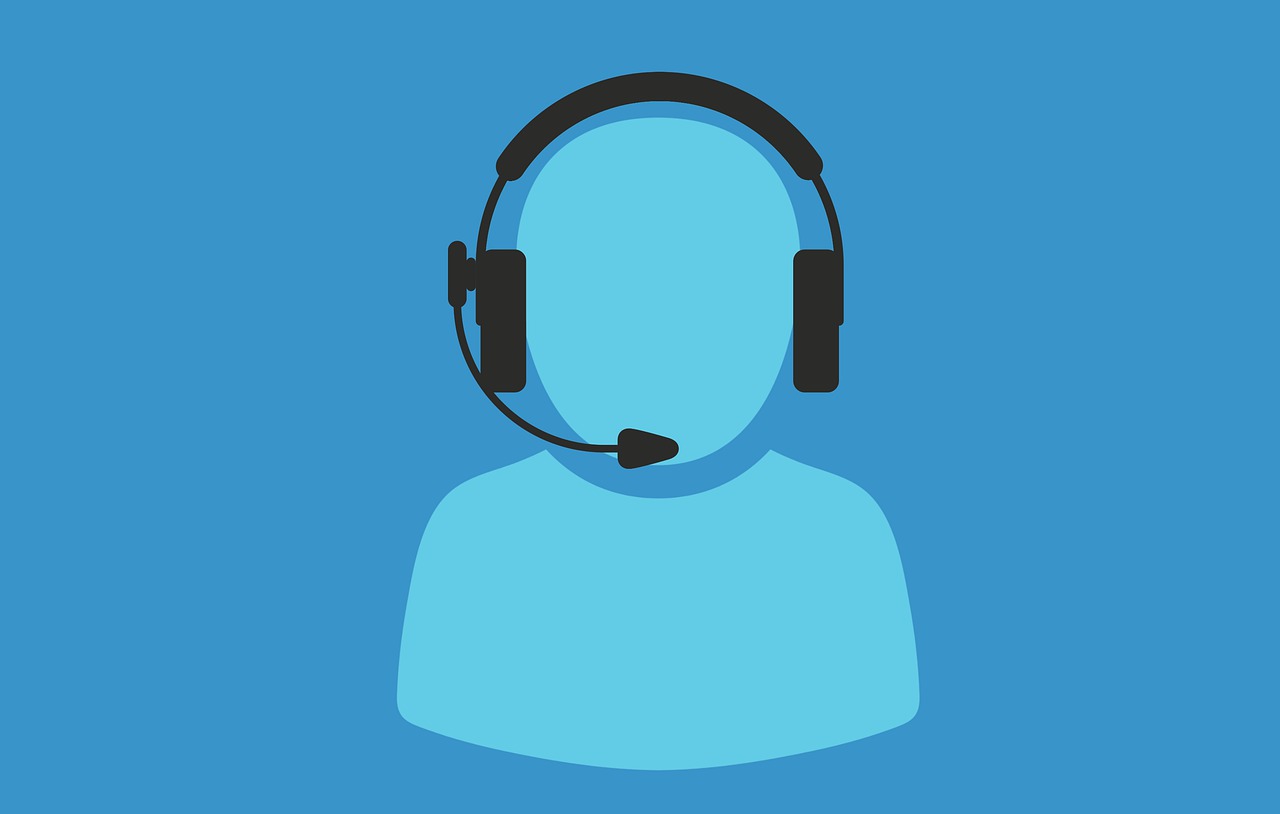 3D West technical assistance
02 56 66 20 05 (Appel non surtaxé)
support-taxedesejour@3douest.com
Monday to Friday 8:30 a.m. to 12 p.m. & 1:30 p.m. to 6 p.m.