Professional area
Tourist tax
Tourist tax, an essential resource!
The tourist tax has been introduced on the territory of the ELAN Community of Municipalities since January 1st, 2022, it applies to the following 23 municipalities:
Ambazac, Bersac-sur-Rivalier, Bessines-sur-Gartempe, Breuilaufa, Chamboret, Compreignac, Folles, Fromental, Jabreilles-les-Bordes, La Jonchère-Saint-Maurice, Laurière, Le Buis, Les Billanges, Nantiat, Nieul, Saint-Jouvent, Saint-Laurent-les-Églises, Saint-Léger-la-Montagne, Saint-Priest-Taurion, Saint-Sulpice-Laurière, Saint-Sylvestre, Thouron, Vaulry.
Particular case on the commune of Razès: On the commune of Razès the tourist tax has not been transferred to the community of communes ELAN. Its rates and collection modalities from the tourist accommodation providers will therefore be different.
Please contact the Razès town hall for further information.
Thanks to the tourist tax, the costs of tourist development are not only financed by inhabitants.
The proceeds of the tourist tax will go to the ELAN Community of Municipalities and will contribute to the financing of tourism promotion operations and investments in equipment (article L.2333-27 of CGCT general code of regional government).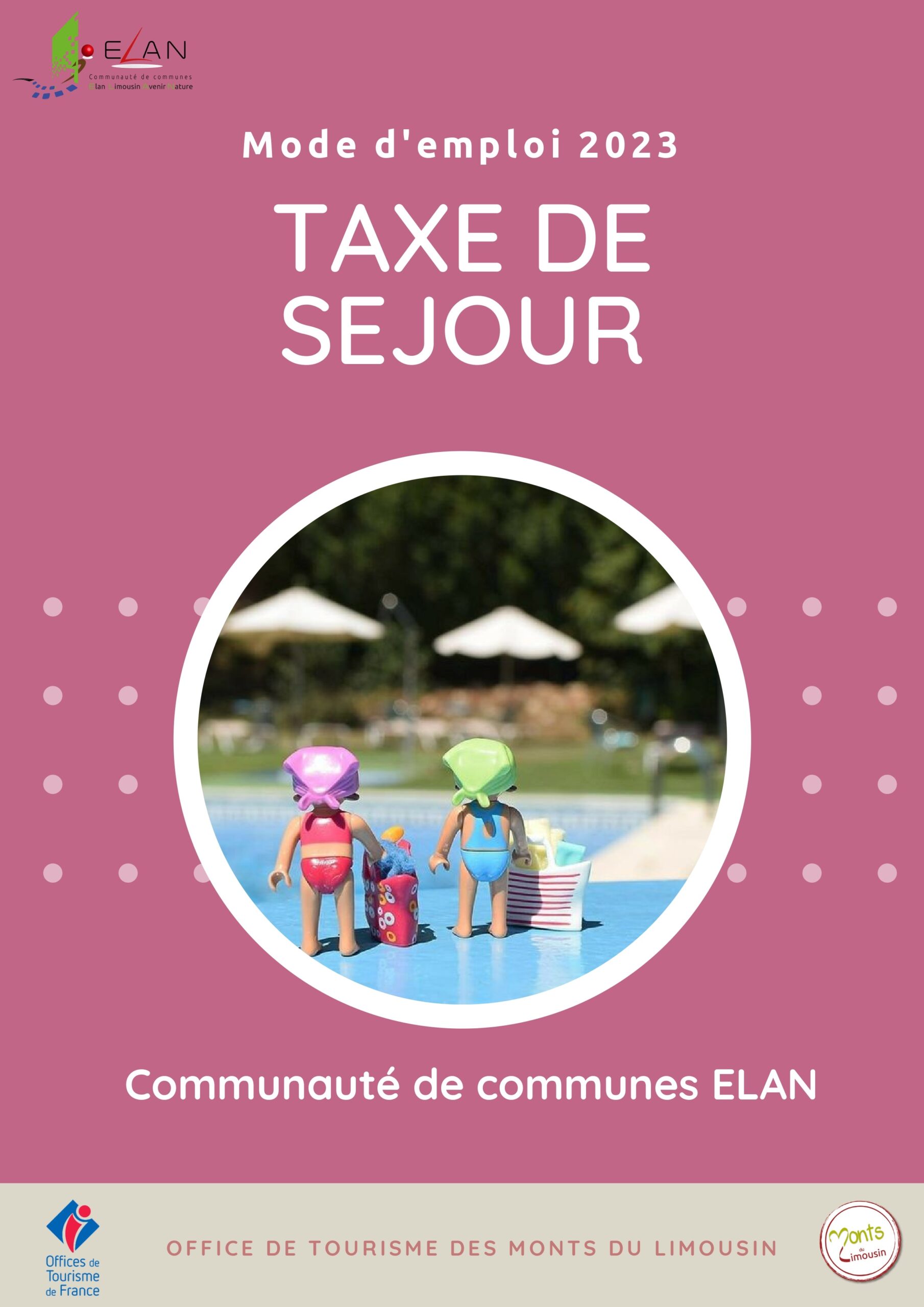 Your tourist tax referent Céline DEBOSSE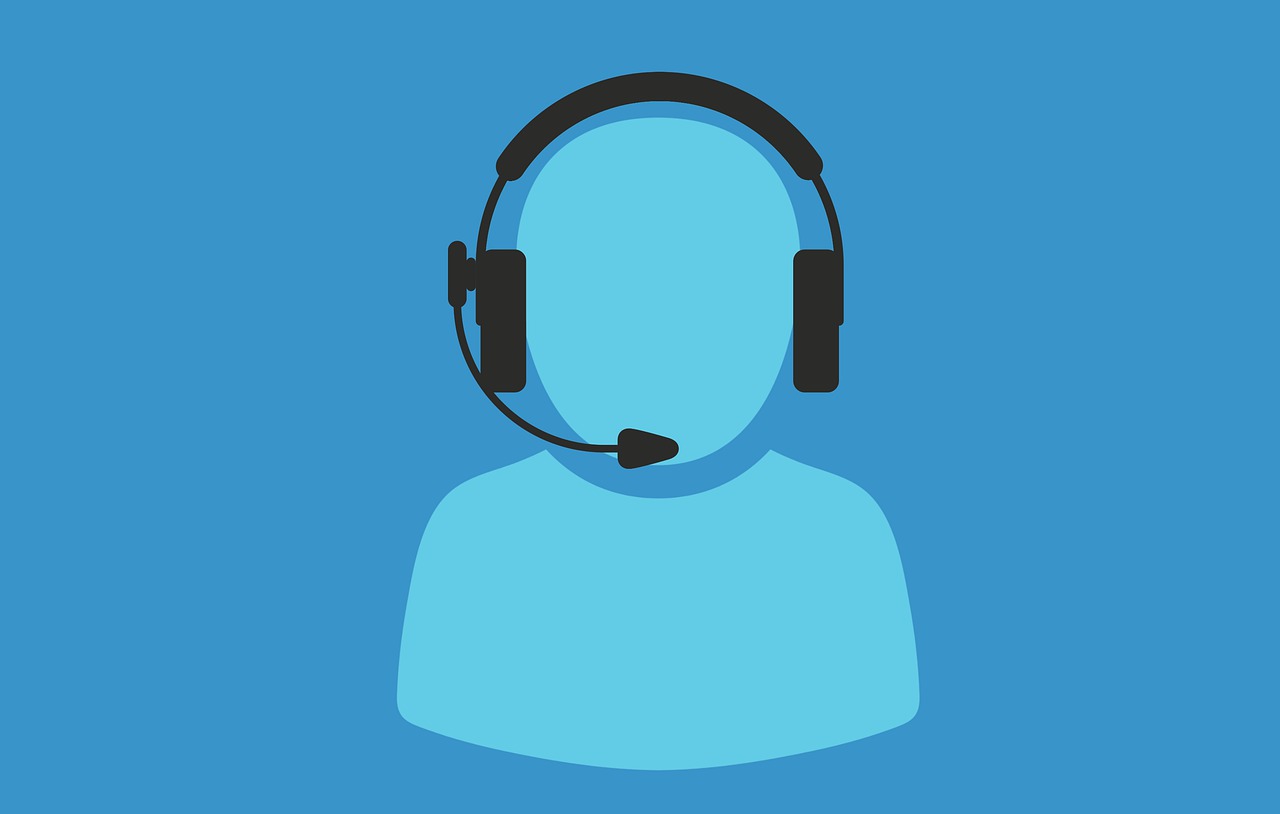 West 3D Technical Support
02 56 66 20 05 (Call not surcharged)
support-taxedesejour@3douest.com
Monday to Friday 8h30-12h & 13h30-18h