Move in the Monts du Limousin
In the water !

​
Jump in the water of the Monts du Limousin! Our destination offers thousands of activities to do all year. In a leisure or thrill mood, in the water or on the water, you will quickly find the activity tailor-made for you!
No Results Found
The page you requested could not be found. Try refining your search, or use the navigation above to locate the post.

Fishing and fishing permit
In the first or second category, by boat or by the shore, you can do it all year long!
Some route ideas for your future outings :
AMBAZAC : brook le Beuvreix ; two ponds at Domaine de Muret; pond of Jonas (handi-fishing station)
BESSINES-SUR-GARTEMPE : pond of Sagnat, stream of Gartempe
LA JONCHÈRE-SAINT-MAURICE : communal pond
LAURIÈRE : Pont à l'Âge water level (handi-fishing station)
NIEUL : Pond of the castle
SAINT-PRIEST-TAURION : stream of Taurion (handi-fishing station) ; dam of Chauvan
SAINT-LAURENT-LES-ÉGLISES : Saint-Marc water level (130 ha) ;  bridge of Dognon
SAINT-SULPICE-LAURIÈRE : pond of Papeterie
RAZÈS : lake of Saint-Pardoux
FISHING PERMIT,
Where to buy it?
AT HOME
You can now buy a permit on the internet via the website : www.cartedepeche.fr
WITH US
In our Tourist information offices of Ambazac (3 avenue du Général de Gaulle) and of Bessines-sur-Gartempe (6 avenue du 11 Novembre 1918). Payment by cheque or cash.
AT THE FEDERATION
31 rue Jules Noël à Limoges. Payment by card, cheque, or cash.

Fishing instructors and guides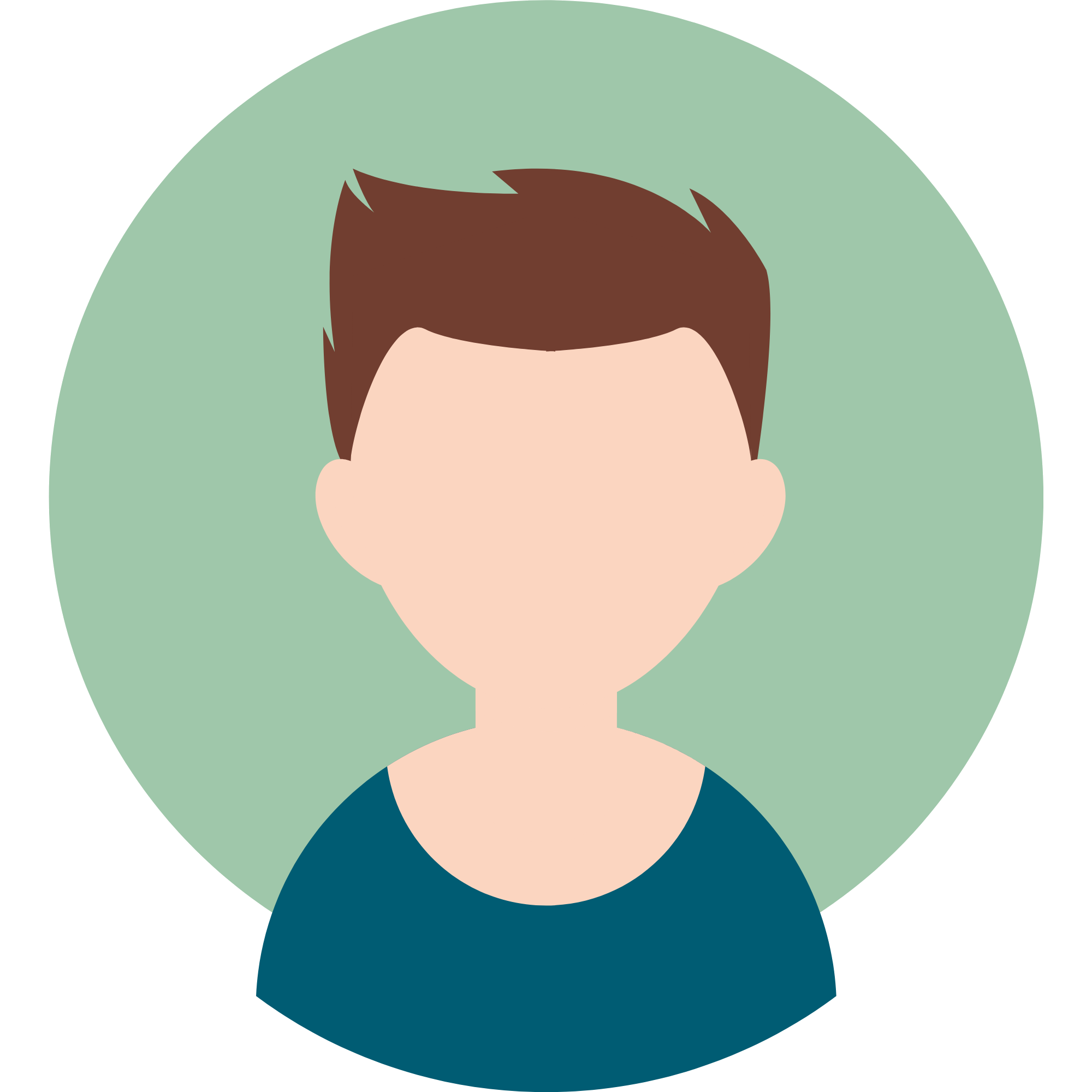 Stéphane ROBIN
Fishing instructor
Fishing instructor and guide since 2007, diploma from the National Training Centre for the Fishing industry of AHUN (BPJEPS leisure fishing)
Federal instructor since 2010 fly and throw specialisation.
Stéphane offers to guide you, introduce you to, and perfect your skills in various fishing technics in the Limousin's river (the Vienne, the Combade, the Taurion, etc) as well as in the tanks (special fly) of the Limousin.
06 18 06 14 85 – Site internet